Neapolská zrnková káva vytvorená pre profesionálov.
Zmes pražených kávových zŕn vypestovaných v Brazílii, Kolumbii a Indii.
V talianskom Neapole upražená
káva
určená pre profesionálov spĺňajúca najnáročnejšie požiadavky milovníkov kvalitnej
kávy
.
Extra Cream
je vytvorená zo siedmich rôznych zmesí a pražená tradičnými postupmi, má dokonalo vyváženú sladkokyslú chuť.
Je ideálnou zmesou pre získanie skvelého
espressa
s dlhotrvajúcou bohatou penou. Ma stredný až vyšší obsah kofeínu.
Výborná je ako macchiato, pôvodné talianske cappuccino, latte alebo jemné espresso.
Káva KIMBO Extra Cream
je zložená z vybraných kávových zmesí Arabiky a Robusty.
〉
Perfektná pre
espresso
aj
cappuccino
.
〉
Stredne prepražená
〉
Intenzívna chuť
〉
Bohatá pena
〉
Vôňa
korenia
a
sladkého drievka
〉
Pre
profesionálov
Zloženie
: zmes kávových zŕn Arabica a Robusta.
Balená v ochrannej atmosfére.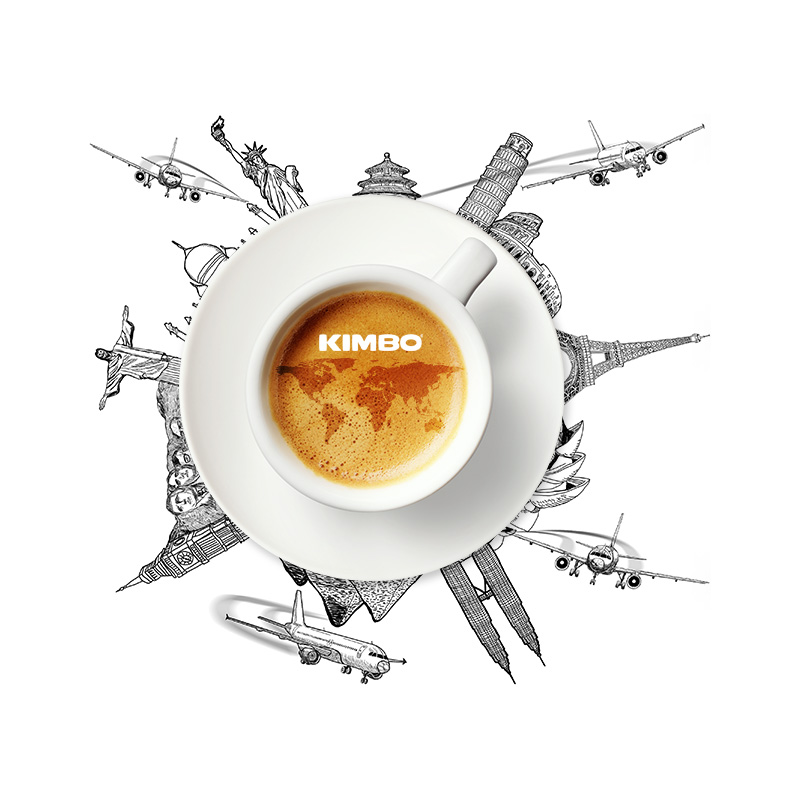 KIMBO
Kvalita
kávy Kimbo
začína na kávových plantážach. Je to kvalita surovín, továrne a technológií, umné miešanie, tradičné praženie, ideálne balenie pre zachovanie všetkých vlastností, ktoré z
Kimba
robia jedinečnú
kávu
. A predovšetkým je to kvalita ľudí, ktorí pracujú, aby to všetko zaručili. Byť schopný automatizovať kedysi remeselné procesy, ako je praženie a miešanie, bol úspech. Ale aj tu je ľudská zložka zásadnou ako pre riadenie procesov praženia, tak pre vytváranie zmesí kombináciou vzácnych a veľmi odlišných kvalít vždy ideálnym spôsobom, aby bola kvalita
kávy Kimbo
konštantná. Prácu odvádzajú špičkové technológie, ale stále sú to skúsenosti a talent, ktorý riadi vývoj.
Poslaním
Kimbo
je šíriť
taliansku kávu
po celom svete a sprístupňovať na národnom i zahraničnom trhu kvalitný produkt, inšpirovaný neapolskou tradíciou, autenticky vyrobený v Taliansku, vyrobený najpokročilejšími technológiami, rešpektujúcimi ľudí a životné prostredie. Je to práca s nasadením a vášňou pre zachovanie a posilnenie
talianskeho espressa
, interpretácia vývoja zvykov a chuti tak, aby ponúkla produkt, ktorý je vždy aktuálny.
Káva Kimbo
je venovaná tým, ktorí oceňujú bohatstvo nuansy, odlišnosti, detailov; tým, ktorí venujú náležitú úctu každej
káve
dňa.